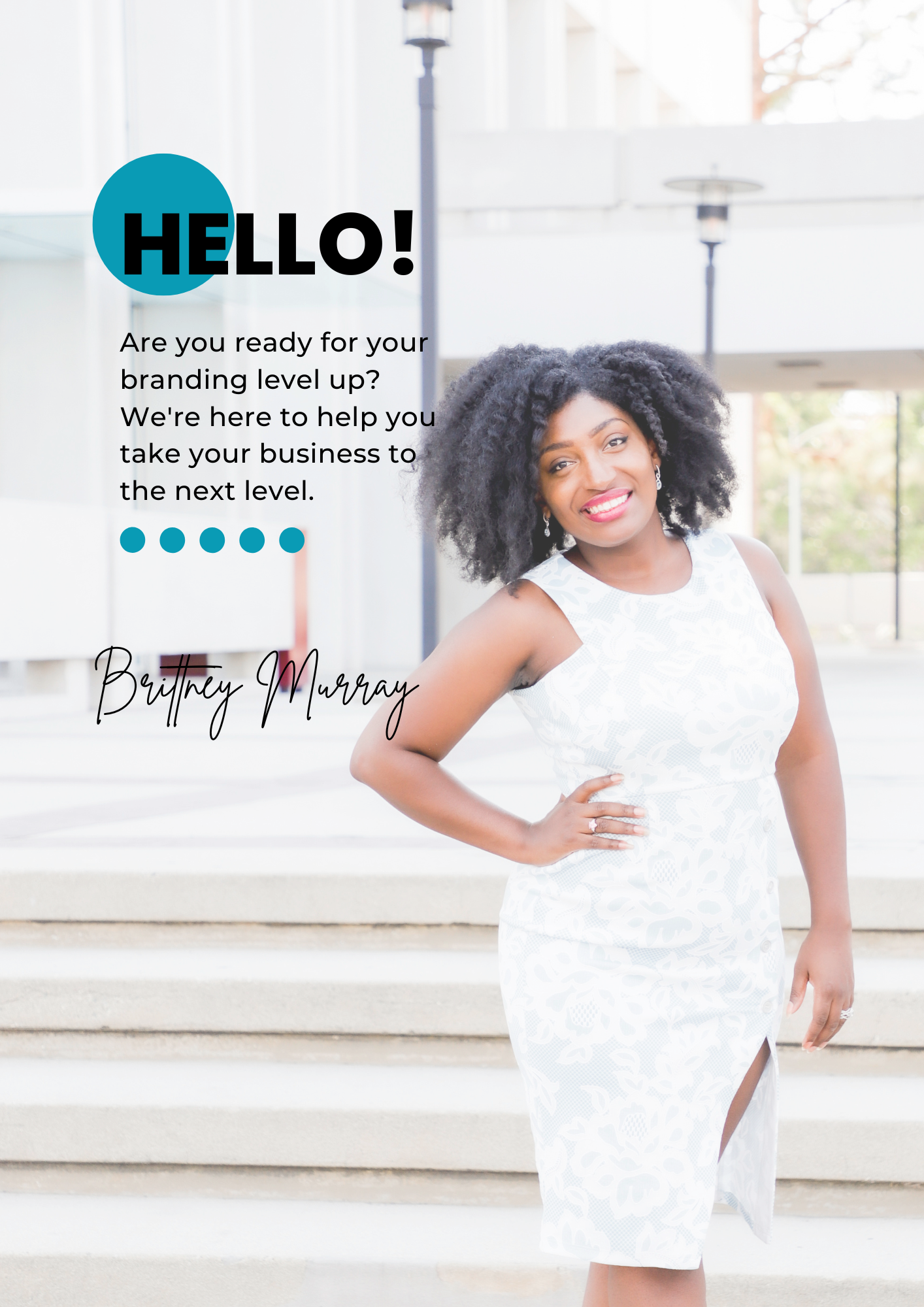 Popsugar, Scaled Profits Podcast, Spark and Profit Podcast, Voyage LA Magazine, Weddingwire.com, theknot.com, Female Entrepreneur Association.

We've been asked numerous times to release the exact branding strategy we used to build our clients brands over a wide range of industries from both service-based and product based businesses, as well as the brands of countless solo-prenuer clients.
if you:


Are stuck on the "how do I tell my brand story" rollercoaster right now and are sick and tired of attracting clients that are less than ideal or not attracting them at all. 
Then the BRANDING SOLVED COURSE is for you!






Are you in a permanent state of social media post paralysis, never knowing what to write and winding up rarely (if ever) publishing posts at all.


Aren't quite clear on your ideal client avatar, so therefore are not sure if the content you're creating (if and when you do manage to) is reaching the right person or not.
Feeling like you're branding doesn't really reflect you and your messaging seems to fall on deaf ears, because next to no-one (besides your best-friend or your Mom) engages with your posts or signs up for offers on your website.
Can't convert to customers no matter how hard you try, and are fed up pitching to people who don't want to buy from you.






Branding Solved Framework

Get completely booked up and sold out of your services and products, all the while sharing your authentic brand story, generating organic growth, building hype about yourself and your brand, and get more visibility for your brand.

…don't worry - we have a tried and tested formula that will help you achieve each and every one of these things, and make gaining clarity on your brand story and speaking to your ideal clients a reality.

I can tell you with complete certainty that with the Branding Solved framework, all of the above and more is possible. We've successfully used this, step-by-step process, to grow the impact and audience of all of our branding clients and helped turn their stories into a message their ideal clients love. We've helped countless clients do this and we can help you do the same.


If you bring the work ethic, I'll bring the strategy and tactics.
It's time to step into your next phase of growth and expansion. It all starts with this decision.
ARE YOU READY TO GET YOUR BRANDING SOLVED?
See you inside!