Are YOU stuck on the "how do I tell my brand story" rollercoaster right now and are sick and tired of attracting clients that are less than ideal or not attracting them at all. 

Are in a permanent state of social media post paralysis, never knowing what to write and winding up rarely (if ever) publishing posts at all. Aren't quite clear on your ideal client avatar, so therefore are not sure if the content you're creating (if and when you do manage to) is reaching the right person or not.

Can't convert to customers no matter how hard you try, and are fed up pitching to people who don't want to buy from you.
AND YOU WANT TO:

Wake up to a recognizable brand that clearly showcases who you are and what your business is about.

Login to your social media channels to see hundreds of new followers, without spending a penny to acquire them.
Have your calendar and DM's filled with potential clients lining up to give you their credit card information and thanking you for doing what you do.

Know how to create content confidently and consistently that gives people value and increases your impact so much it encourages them to like, comment on, share and save the very SECOND you post.

Cultivate a community of new leads, excited clients, and brand evangelists who share your mission on your behalf. 

It's time to step into your next phase of growth and expansion. It all starts with this decision.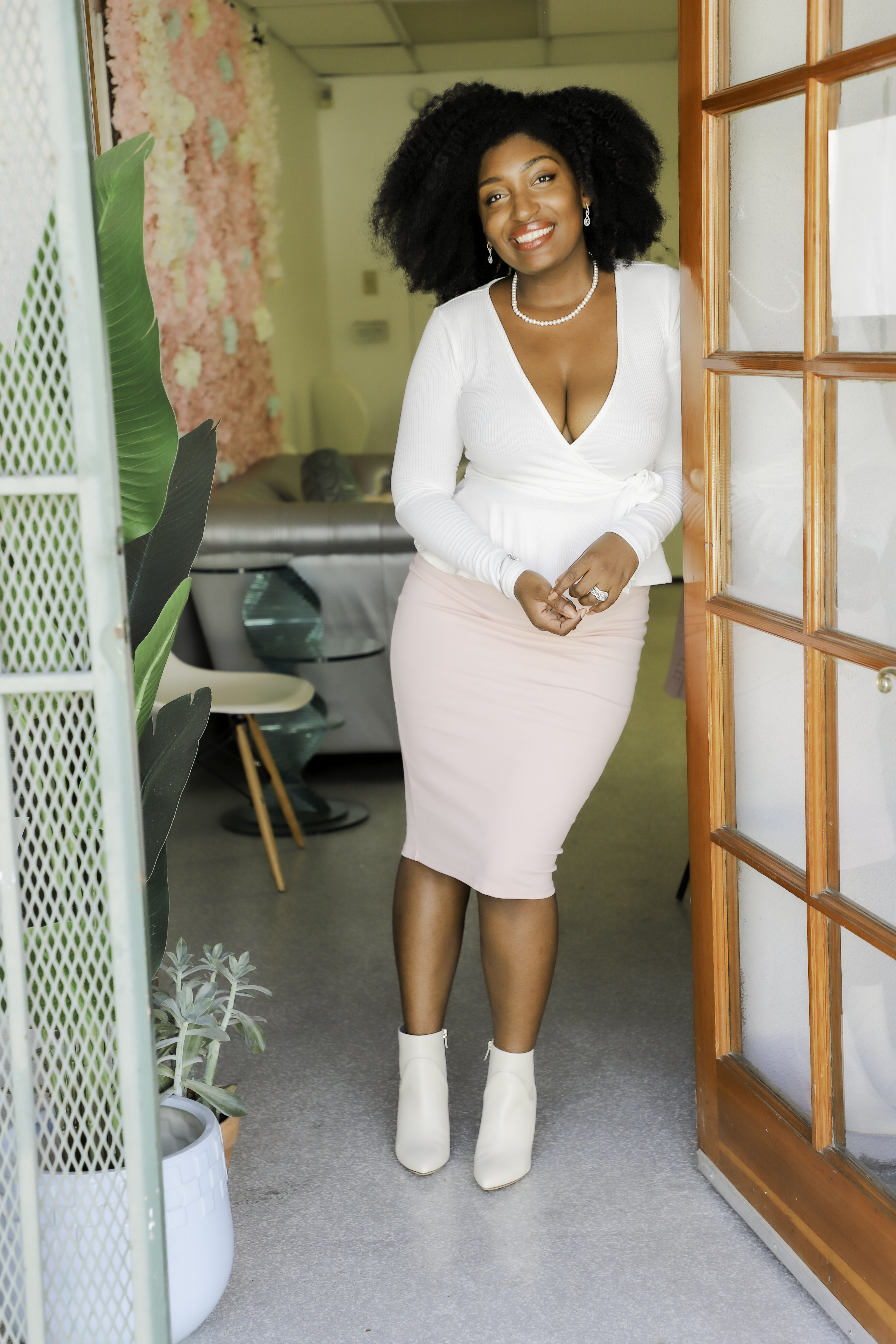 Hi, I'm Brittney!

Brittney Murray, is a brand strategist, entrepreneur and the founder and CEO of Mogul Behaviour a full-service branding and digital marketing firm located in Los Angeles, CA. She helps businesses grow their brand, audience, impact and influence. Prior to founding Mogul Behavior, Brittney excelled as a senior-level television professional. She is a native of San Diego, CA; she earned a Bachelor of Arts in Television, Film, Communications and Directing from San Diego State University.

Brittney has years of experience as a creative and business strategist. She integrates her passion for branding content, keen sense of business and acumen of digital marketing to propel business to excellence. 

In addition to owning and operating Mogul Behavior, Brittney also owns and operates Mogul Studios, a Los Angeles based photography studio and event space. She runs a full service photography business and hosts mastermind programs to teach individuals and business owners basic branding and social media concepts. She is also the host of the "Mogul Chat" Podcast, where she discusses the entrepreneurial journey, interviews business-owners, and dives deep into what it takes to become a mogul. 

If that wasn't enough she also serves as Chief Marketing Officer for Suzzette Capital, an entertainment capital fund and Director of Branding for production company, Ron Ash, LLC and ▪︎Co-producer of the film "Love the Skin You're In. Casting Director and Associate Producer of the upcoming TV show" Indie Rooftop."

On top of Brittney's many roles, she is also a film producer, a wife, mother of a toddler, and member of Alpha Kappa Alpha Sorority, Incorporated.